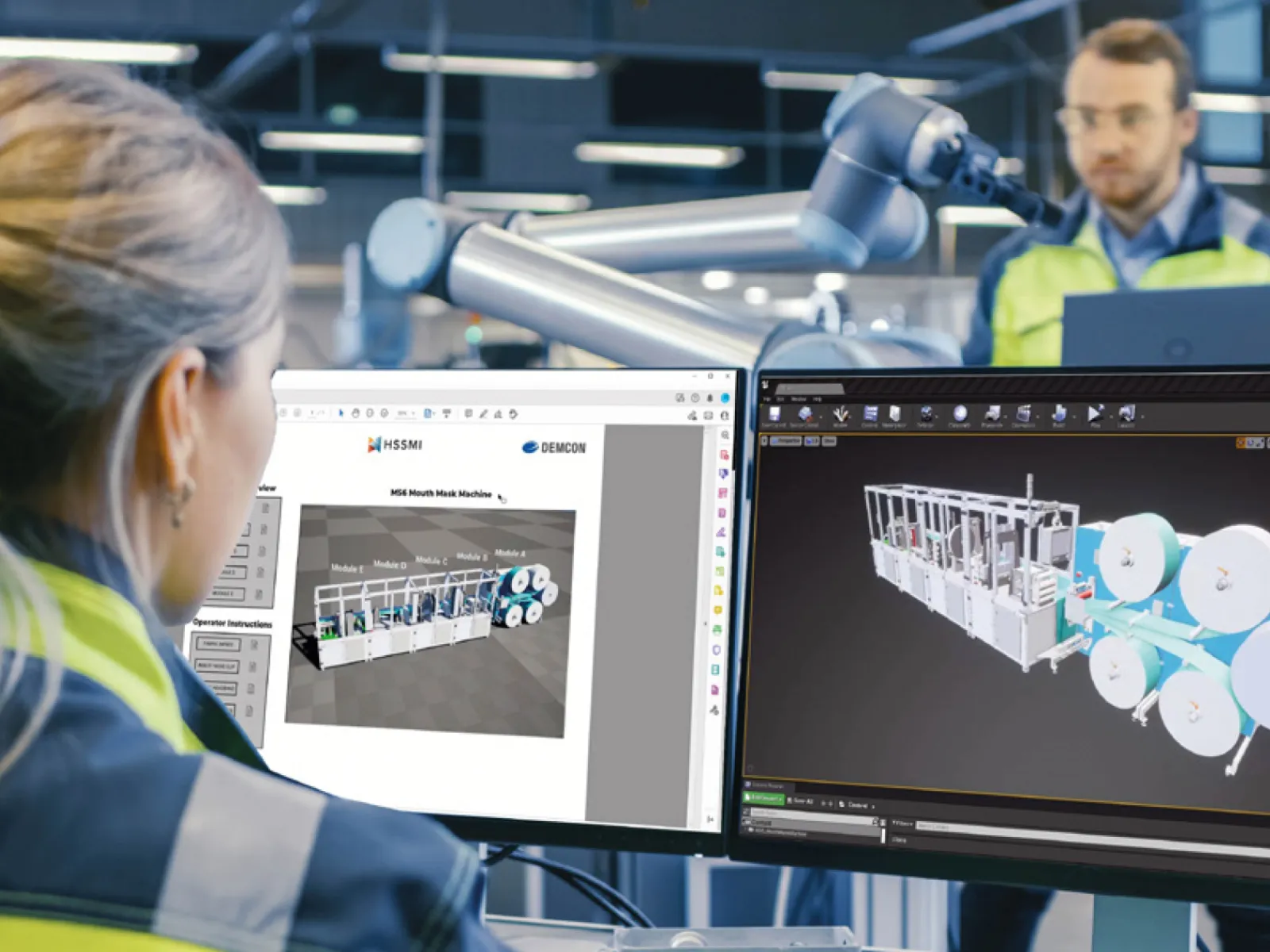 Although the worst of the Covid 19 pandemic seems to be behind us, there are still many crucial lessons to be learned from the past two years. The EU-funded CO-VERSATILE project aims to do just that by:
offering the tools and solutions needed to ensure rapid response to crises;
elevating the adaptability and resilience of the manufacturing sector;
preparing Europe for managing pandemics.
Read more in the excerpt from the HSSMI annual report.